A personal service

from our team
Weatherbys Hamilton operates from seven offices; Newmarket, Swindon, Wellingborough, London, Penrith, Edinburgh and Horsham.
From these locations we are ideally placed to visit our clients at home or in their offices to provide the hands-on personal service that is our hallmark.
Each office can access our complete range of insurances and all aspects of your account will be handled by one person and from one office. Each of our offices are linked by a common telephone and IT system which enables the full resource of the firm to contribute seamlessly to the personal service that we provide.
Every member of the Weatherbys Hamilton team is dedicated to providing the best possible personal service that they can and to establishing a relationship that makes insurance as straightforward as possible for our clients.
Weatherbys Hamilton


Newmarket
The Newmarket office is located in an area which has the largest concentration of race horses and breeding stock in the UK. Ideally situated to interact directly with the racing industry, the office services clients all over the country as well as being home to our finance department.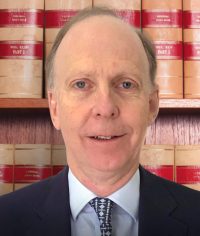 Charles Hamilton
Chief Executive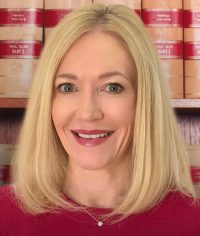 Beth Sharkey
Partner
Alec Moore
Partner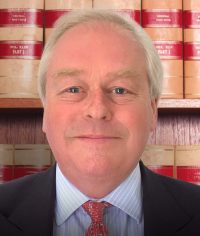 Jonny McIrvine
Partner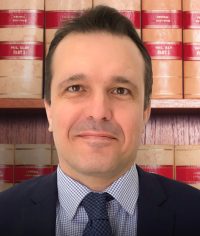 James White
Chief Financial Officer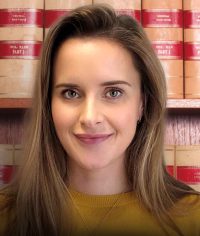 Lydia Courtice
Chief Operating Officer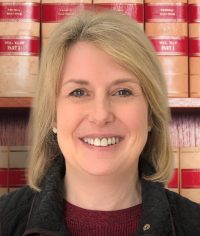 Stephanie Randall
Account Manager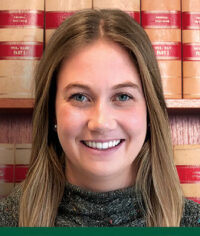 Lucy Horan
Account Executive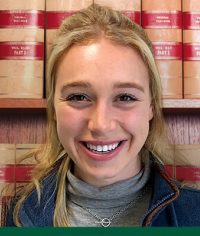 Olivia Aulton
Account Executive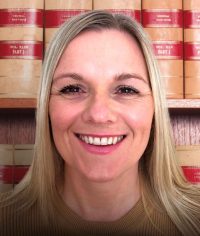 Karen Hunt
Account Executive
Weatherbys Hamilton


Swindon
The Swindon office is located just south of the Cotswolds at South Marston. It has close links with the racing centre of Lambourn and the nearby road and rail network means that the team are ideally situated to service most of the UK and particularly the West and South West.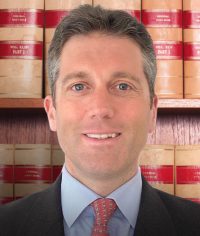 Richard Chugg
Partner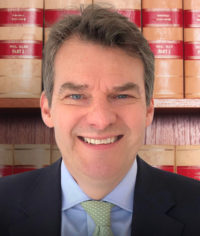 Martin Wright
Partner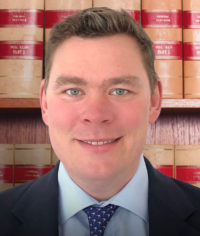 Angus Maclean
Partner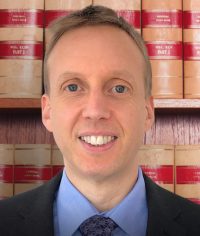 David Bates
Account Manager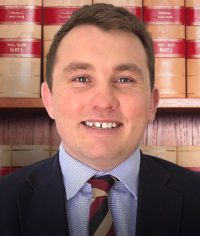 Charlie Denman
Account Manager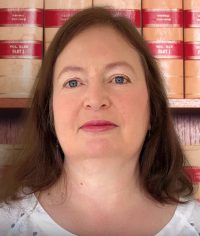 Tracy Hayward
Account Executive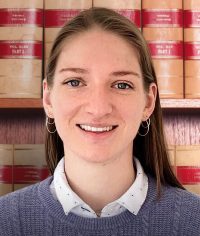 Olivia Van Grutten
Account Executive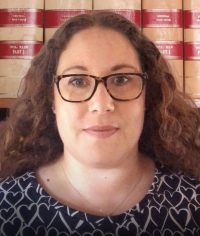 Rachael Simmons
Account Executive
Weatherbys Hamilton


Wellingborough
Wellingborough is the home of Weatherbys, Weatherbys Bank and Weatherbys Hamilton. We have an insurance office in the main building, giving us invaluable access to the full resource of our partner companies and enabling us to add value to the insurance services we provide.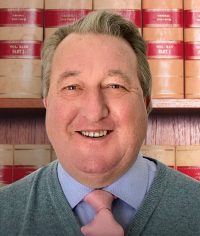 Nick Cheyne
Partner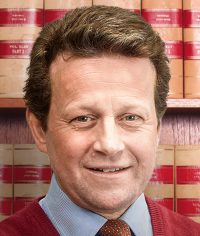 Nick Craven
Communications Director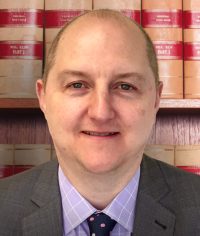 Matthew Haxby
Partner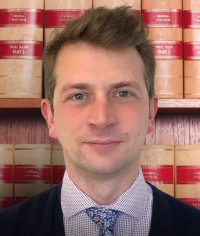 Stephen Howard
Account Manager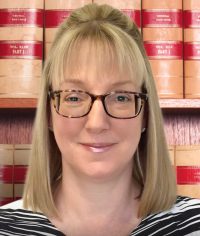 Anita James
Account Executive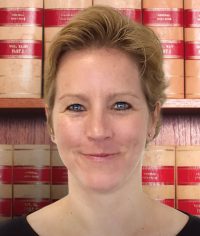 Caroline Roberts
Account Executive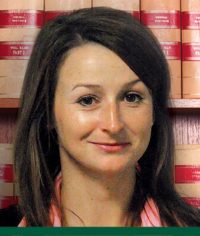 Sarah Ryan
Account Handler
Weatherbys Hamilton


Penrith
The Penrith office is perfectly positioned to look after clients in the North of England and Scotland. It complements the reach of our other offices and enables us to deliver the personal, hands-on service which we regard as our hallmark.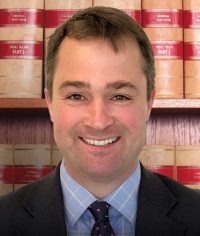 Will Johnson
Partner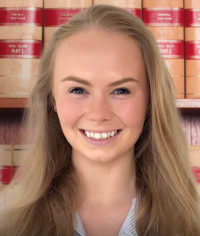 Morgan Prescott
Account Executive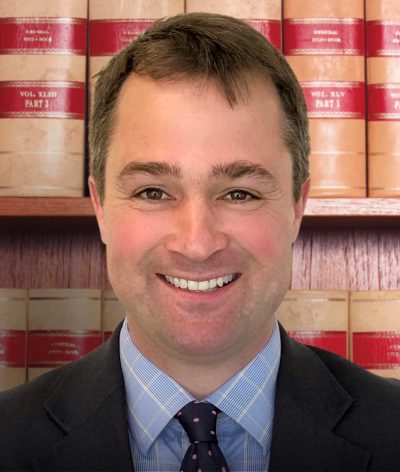 Will Johnson
Partner, Penrith
Will joined Weatherbys Hamilton in 2015 after spells with the NFU in Lancaster and Howdens in London. He is the founder partner of the Penrith office and specialises in providing bespoke private client and farms and estates insurance.
E:
[email protected]
M:

07966 030832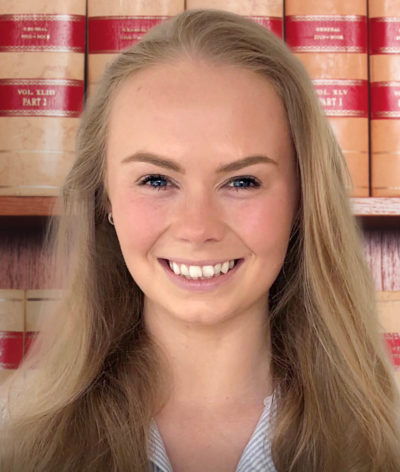 Morgan Prescott
Account Executive, Penrith
Morgan worked as a bloodstock manager for Mark Johnston in Middleham before joining Weatherbys Hamilton in 2018. Morgan works with Will Johnson in providing a high level of service to the office's clients.
E:
[email protected]
M:

07769 271863
Weatherbys Hamilton


London
Weatherbys Hamilton's London presence is in the Weatherbys Bank office in Mayfair. This is a convenient location for meetings and enables us to provide an immediate personal service to any clients who live in London or are visiting.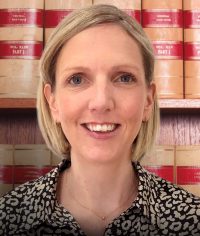 Clare Blakely
Partner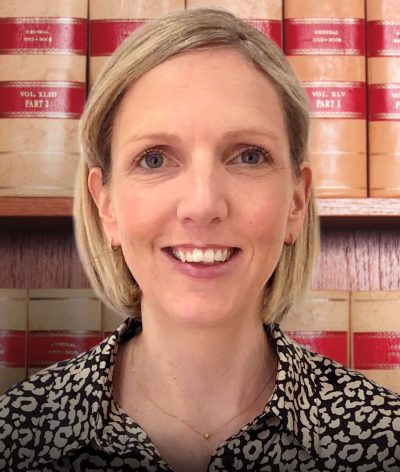 Clare Blakely
Partner, London
Clare practised as a chartered accountant before pursuing a career as an executive search specialist. She joined Weatherbys Hamilton in 2015 to consolidate its relationship with Weatherbys Bank and became a Partner in 2019. Clare specialises in Private Client insurance and looks after a wide range of clients.
E:
[email protected]
T:

07827 297072
Weatherbys Hamilton


Edinburgh
Our Edinburgh office is within Weatherbys Private Bank's building in Scotland's capital city. The Bank has established a strong following in Scotland over the last five years and it is a very logical step for Weatherbys Hamilton to emphasise its close links by sharing a building.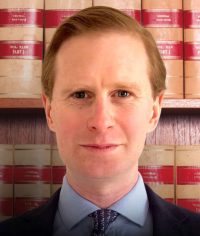 James Innes
Partner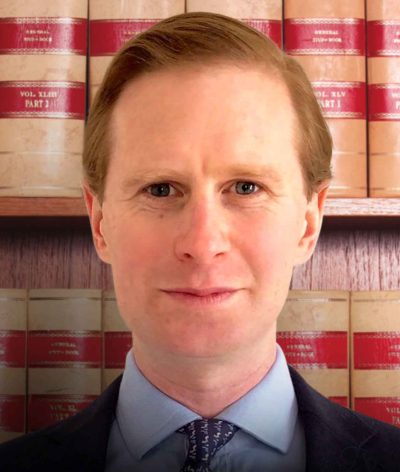 James Innes
Partner, Edinburgh
James joined Weatherbys Hamilton in May 2020 to open our new office in Edinburgh. He was previously with Lycetts and specialises in all aspects of private client and farm & estate insurance.
E:
[email protected]
M:

07526 252857
Weatherbys Hamilton


Horsham
Our office in West Sussex is in the converted stables of Newbuildings Place, the home of Lord and Lady Lytton, a few miles east of Billingshurst and next door to Knepp Castle, the pioneering re-wilding estate.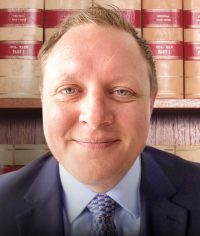 Guy Baxter
Partner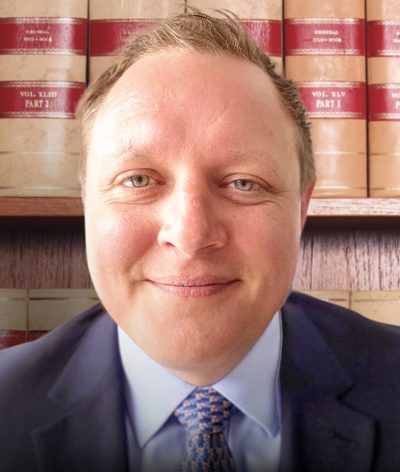 Guy Baxter
Partner, Horsham
Guy joined Weatherbys Hamilton in 2020 to set up the Horsham office after a successful career in private client and farm & estate insurance with Aon and then Lycetts.
E:
[email protected]
M:

07855 626086
Weatherbys Hamilton


LLP Board
The members of the Weatherbys Hamilton Board have extensive involvement in the firm's activities and the Non-Executives bring invaluable experience from successful business careers in related fields.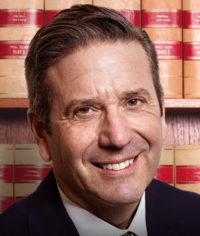 Roger Weatherby
Chairman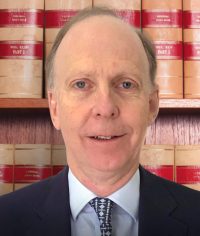 Charles Hamilton
Chief Executive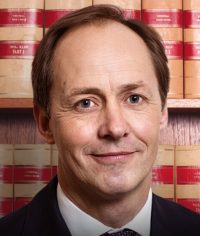 Andrew Turberville Smith
Executive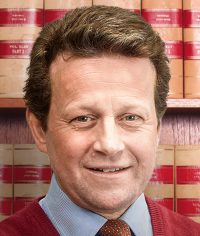 Nick Craven
Communications Director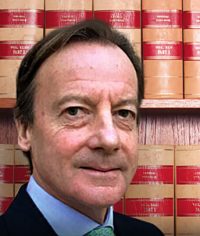 Julian Taylor
Non-Executive Director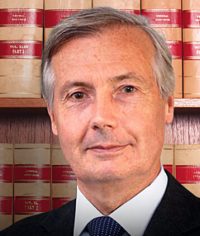 Mark Egar
Non-Executive Director