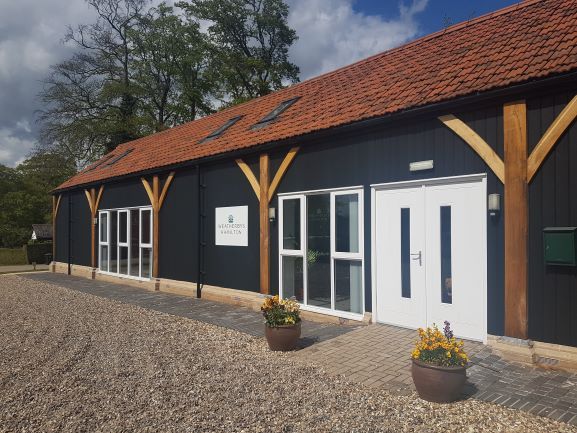 Coronavirus - Providing as normal a service as possible
With regard to the Coronavirus outbreak we would like to reassure our clients that we are well organised to operate remotely as required and confident in our ability to maintain a high standard of service.
We have the advantage of operating from four separate offices which are all linked by common telephone and IT systems and are all internet based. This means that our Partners and staff can operate from home or any other location and still be able to implement instructions, deal with claims or provide advice in the normal way.
Please communicate as normal by telephone or email with your usual contact but in the event of their unavailability one of our other Partners or staff will be happy to help. Please refer to the About Us page on this website for individual email addresses or mobile numbers should you not already have them.
Back to News