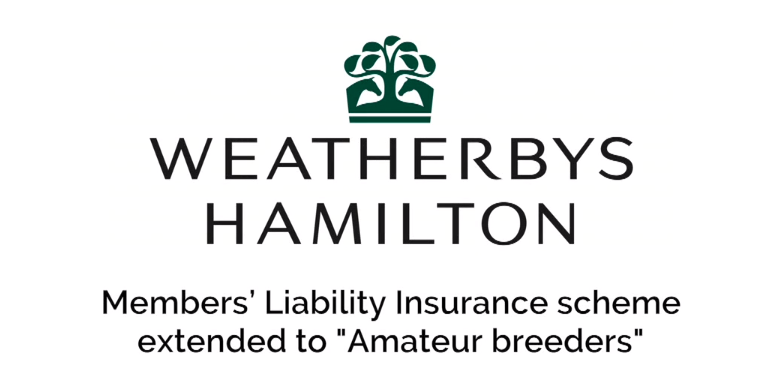 ROA Members' Liability insurance scheme extended to include "amateur breeders"
Jonny McIrvine from Weatherbys Hamilton explains the recent extension of the Racehorse Owners Association Members' Liability Insurance Scheme, which now includes amateur breeders for the first time. Weatherbys Hamilton is proud to partner with the ROA on this fantastic scheme which provides real value for ROA members.
To find out more please contact us.
Back to News