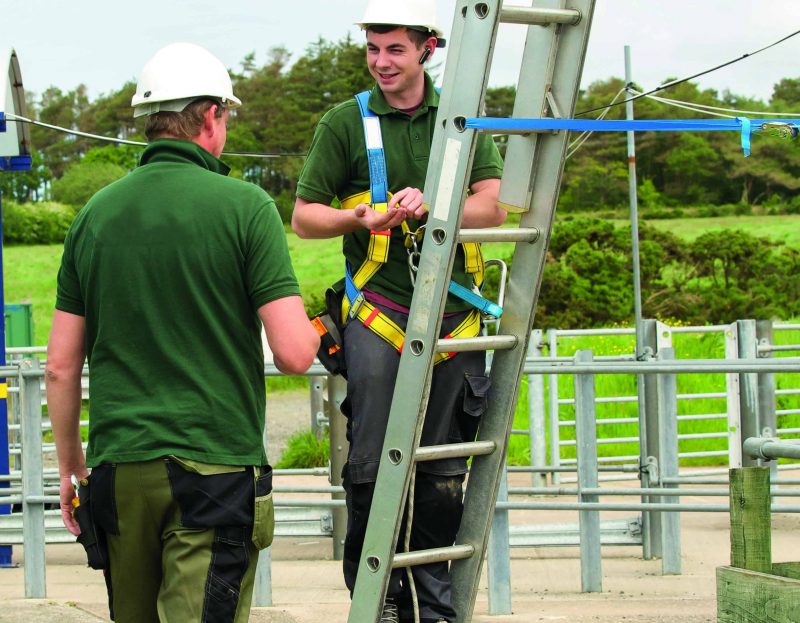 The importance of risk management
As the emphasis on risk management becomes an increasing part of an insurer's evaluation of the risks they underwrite, landowners invariably look to their insurance broker to advise them in this area as well.
When presenting a case to the insurers, we need to provide them with full details of the farming and estate operations and its owner's approach to risk management. That is why we like to visit our clients and get to understand as much as we can about what is involved before we approach the market for terms. It is a key requirement of the Insurance Act 2015 for us to ensure that clients make a thorough declaration of all aspects of the risks that they wish to have insured and this is an area that we take very seriously. We cannot encourage farm and estate owners enough to ensure that their risk management procedures stand close scrutiny.
In the coming year there will be a new swathe of Health and Safety Executive ("HSE") visits made to farms and estates. These are unannounced audits and follow on from a series of "compliance events" which were held across the country last year.
As in previous years, it is expected that those farms and estates which were invited, but did not attend, may be the most likely to receive a HSE Inspector's visit. The visit will investigate and highlight those areas that are currently considered a priority, such as the potential for falls from height, livestock and machinery exposures, and any risks involving children on farms.
Unfortunately there are grim statistics to substantiate the agricultural sector's poor health and safety record. In 2017/18 33 people lost their lives in farming, which is 18 times higher than in equivalent industries. We suggest all farm and estate owners and managers take a quick look at the HSE's What a Good Farm Looks Like publication at www.hse.gov.uk/agriculture/res... . It is time well spent.
Back to News