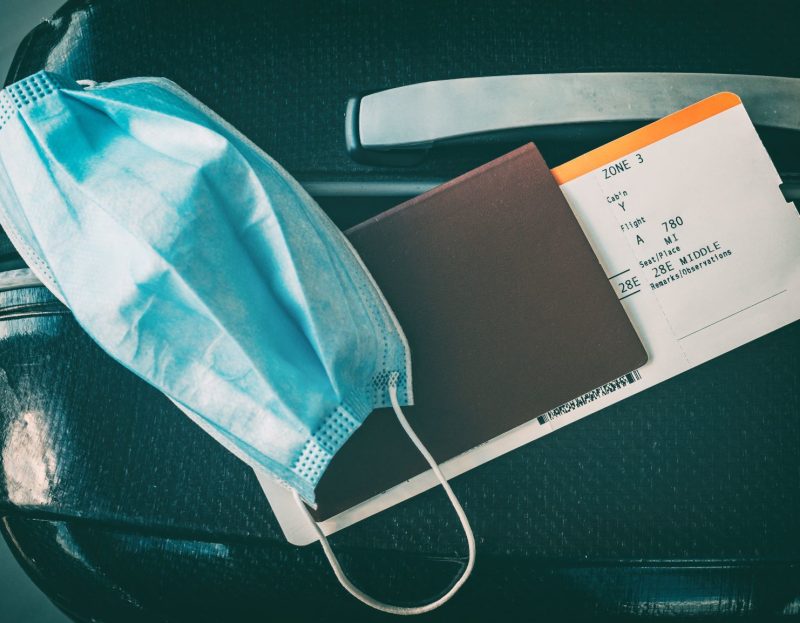 Travel insurance
With travel restrictions currently covering most of the world we strongly encourage anyone thinking of booking a holiday or making a trip abroad to contact their insurance broker before doing so.
We know that many people are cheering themselves up at this particularly bleak time by making plans for the summer when we all fervently hope that the vaccines will have given us our freedom back. However, before committing we would urge you to check to what extent insurance will reimburse you if things don't go according to plan or indeed whilst you are actually on that holiday.

Cover varies between insurers but all will almost certainly now carry a Covid exclusion of one form or another. However, this won't necessarily be a blanket one and it is critical to be clear about what you do and don't have cover for before you make a financial commitment. The obvious thing is to make sure that any pre-paid costs are refundable by the holiday provider should Covid intervene but it is equally important to establish any circumstances where they won't be.

If you insure with Weatherbys Hamilton please do contact your usual account executive to talk through any particular plans you are making before you are fully committed.

Back to News