by Martin Wright
Oct 14, 2020 | News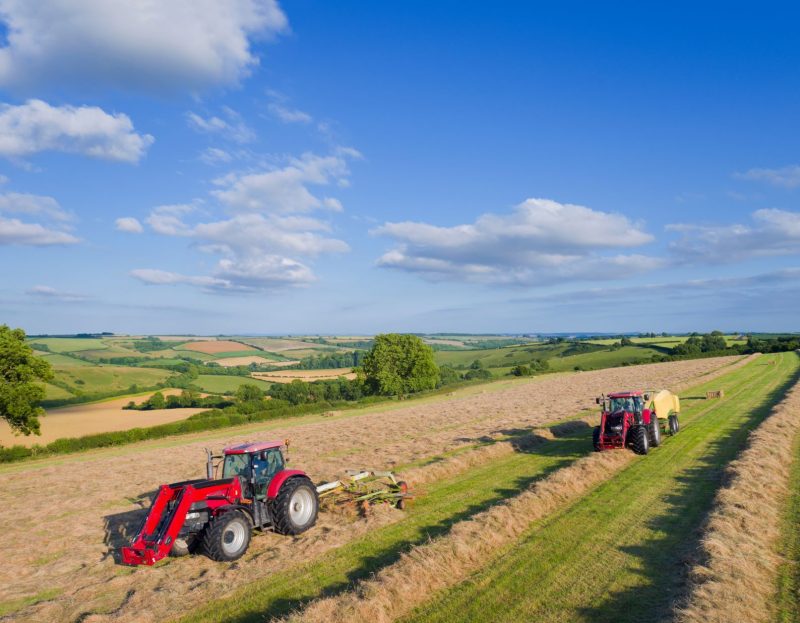 Useful information for farm and estate owners
Important Covid-19 links and tips on preventing fires, theft of GPS systems and enhancing security for farms and estates
Useful Covid-19 links to relevant websites for farmers and estate owners:
Measures to prevent the theft of tractor GPS systems:
Record machinery serial numbers and photograph equipment to enable police to identify stolen items, thus assisting in recovery.
Mark your postcode on GPS equipment either with a UV pen, engraving or forensic marking.
Whenever possible remove GPS guidance receivers, aerials and globes from tractors when they are not in use and store machinery in locked buildings.
If locked storage is not possible, secure the equipment with security tethers or alarms.
Measures to prevent fires on farms and enhance security
Limit the size of straw & haystacks in order to reduce large losses (some insurers put limits on stack sizes) and spread the stacks around the farm if possible.
Whenever possible use good locks on gates to prevent unwanted yard and field access.
Remove keys when vehicles are not in use. Use lock down devices to secure quad bikes.
Use local WhatsApp groups for immediate updates on suspicious activity and form relationships with local rural police teams.
Back to News