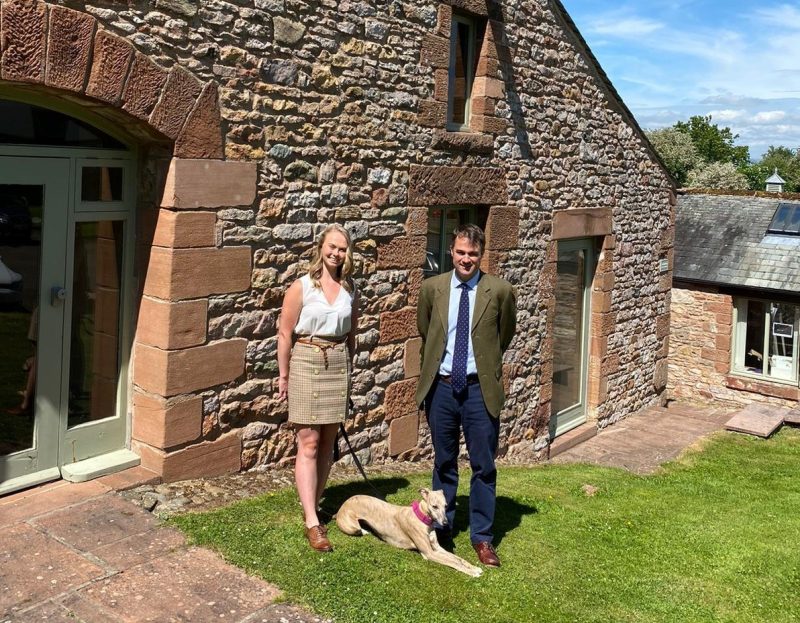 Weatherbys Hamilton moves to a new office in Penrith
We have moved to a new location on the Lowther Estate at Hackthorpe Hall
Will Johnson and Morgan Prescott of our Penrith office have moved from their previous location in Hobson Court on the edge of Penrith to a new office at Hackthorpe Hall. They are very much enjoying their rural surroundings on the Lowther Estate in the stunning Lake District.
Our new address is listed below, all telephone numbers remain unchanged:
Unit 15 Hackthorpe Hall Business Centre,
Hackthorpe, Penrith, Cumbria, CA10 2HX
It makes all the difference when insuring clients' properties that we can visit them easily and see what we are insuring. Our Penrith office is crucial in servicing our northern clients' needs and we remain very optimistic about the future.

Back to News