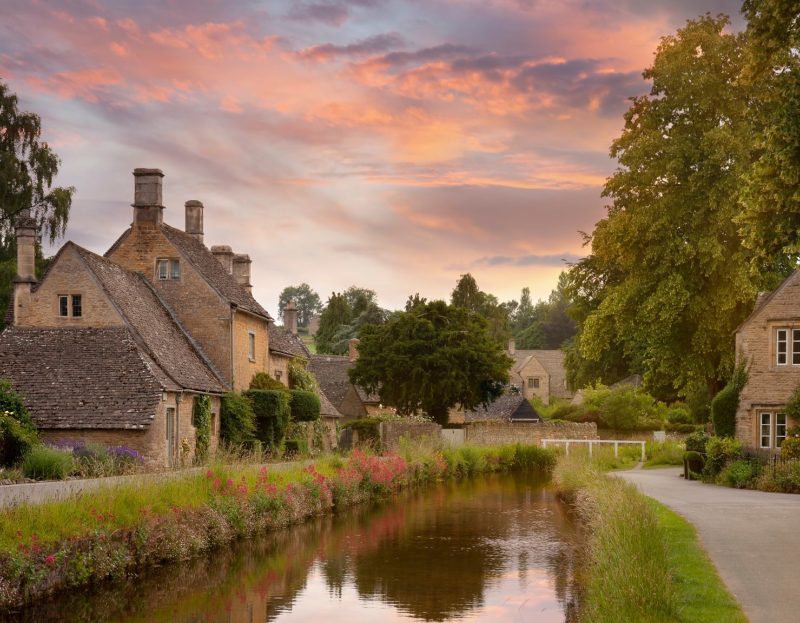 Holidays - a year for staycations
With the continuing uncertainty on foreign holidays and the potential for fines or quarantining for those that do go abroad, the demand for the 'Great British Summer Holiday' has never been higher
Reportedly, 71% of British holidaymakers are intending to holiday in the UK with self-catering being the accommodation of choice. According to the BBC, the website Independent Cottages saw a 300% increase in enquiries compared to the first lockdown last year.
With interest clearly outstripping availability, some may feel that this is the ideal time to make some extra money by letting out the family home or repurposing a second home or rental property to capitalise on the summer boom. However there are not only Covid regulations to consider on having paying guests stay in your home but there are also insurance implications. Unfortunately, you can't just assume that your household insurer will automatically cover your property whilst it is let out, regardless of whether it is on a formal or informal basis.
You must tell your insurer if there is any change in occupancy. A let property, even if it is just for a couple of days, is deemed by insurers to be higher risk. The risk of accidental or malicious damage, theft or a public liability claim heighten when you let your home out and so your insurer is likely to apply specific terms to mitigate its exposure.
For example, Aviva automatically exclude accidental damage caused by paying guests whilst a house is let out because their research has shown that 60 per cent of owners have experienced an incident in such circumstances. By not telling your insurer you potentially jeopardise your insurance cover altogether, so it is important to notify them as soon as you plan to do this.
For whatever reason some insurers have a real aversion to Airbnb and if this is the case it may be worth considering alternatives such as HomeAway (now Vrbo), One Fine Stay, Unique Homestays or renting it out privately via word of mouth. Whatever the medium you still need to let your insurer know what you are doing in advance.
Back to News