by James Innes
Jul 9, 2020 | News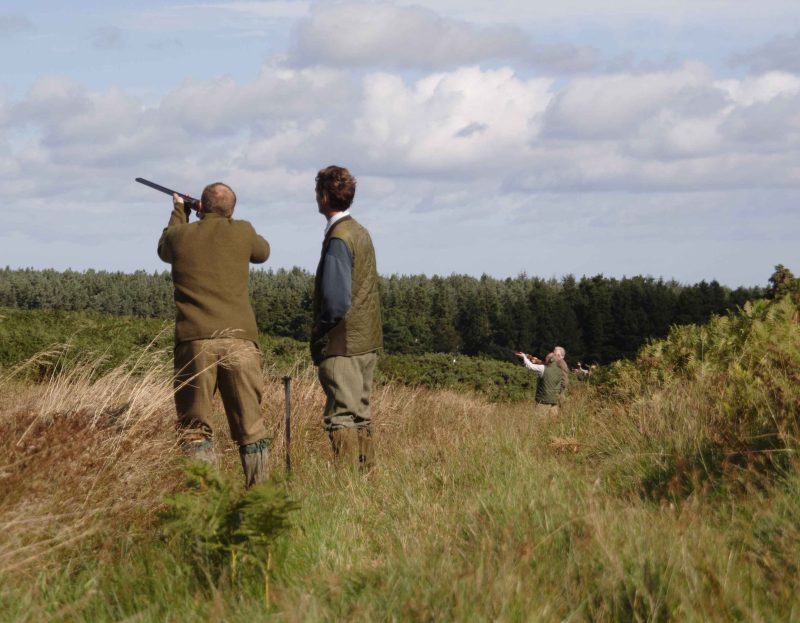 Shoot Cancellation Cover
With just over a month to go before "The Glorious Twelfth" and the start of the shooting season, the spectre of Covid-19 unavoidably looms large
The pandemic's impact on rural businesses in the coming months is hard to predict but its effect on game shooting has been felt immediately, with many shoots already writing off their seasons entirely or drastically cutting back on their days.
Shooting is more than just a sport and makes an outstanding contribution to both the rural economy and the environment throughout the United Kingdom. It is particularly critical in remote rural areas where the economy is at its most fragile and it is vital that these enterprises are protected as much as possible in the coming months.
Those shoots that are going ahead with a full season will be heavily reliant on the support of the government to achieve this and in their clients having the confidence to book days.
However, if that wasn't enough we can of course also rely on the British weather to make life as difficult as it can. In case we had forgotten, the disruption to the start of the much anticipated first Test with the West Indies hasn't wasted any time in reminding us.
With most bookings being made many months in advance of a day's shooting, it is obviously impossible to foresee how the weather will be on the day itself. So if you are concerned at the prospect of the weather getting in the way and fog, snow or torrential rain making shooting unsafe or impossible, it does make sense to purchase shoot cancellation insurance when booking the day, or at least after reading this article! Our policy doesn't just cover the money paid for the day but also the peripheral costs as well, such as accommodation and travel costs incurred.
We thoroughly understand all aspects of shooting from both the shoot owners' and the guns' points of view and please do contact either James Innes (mob: 07526 252857 email: jinnes@weatherbyshamilton.co.uk) or Will Johnson (mob: 07966 030832 email: wjohnson@weatherbyshamilton.co.uk) if we can help in any way.
Back to News